WELCOME TO INTIPUCA CITY
Welcome to Intipucá City is a collaborative transmedia documentary project that uses images, drawings, and words to reconfigure the imagery of Salvadoran migration to Washington D.C., Maryland, and Virginia. Through past and present stories, it seeks to change the stigmatized image of Central American migrants by showing the complexity of transnational identities through life stories that present a trans-territory link between El Salvador and the United States.
Collective project with Koral Carballo and Jessica Avalos
Supported by
Moving Walls 25/Open Society Foundations
ADELANTE program / IWMF
We Women grant/ Photovile & Women Photograph
YES Contemporary Grant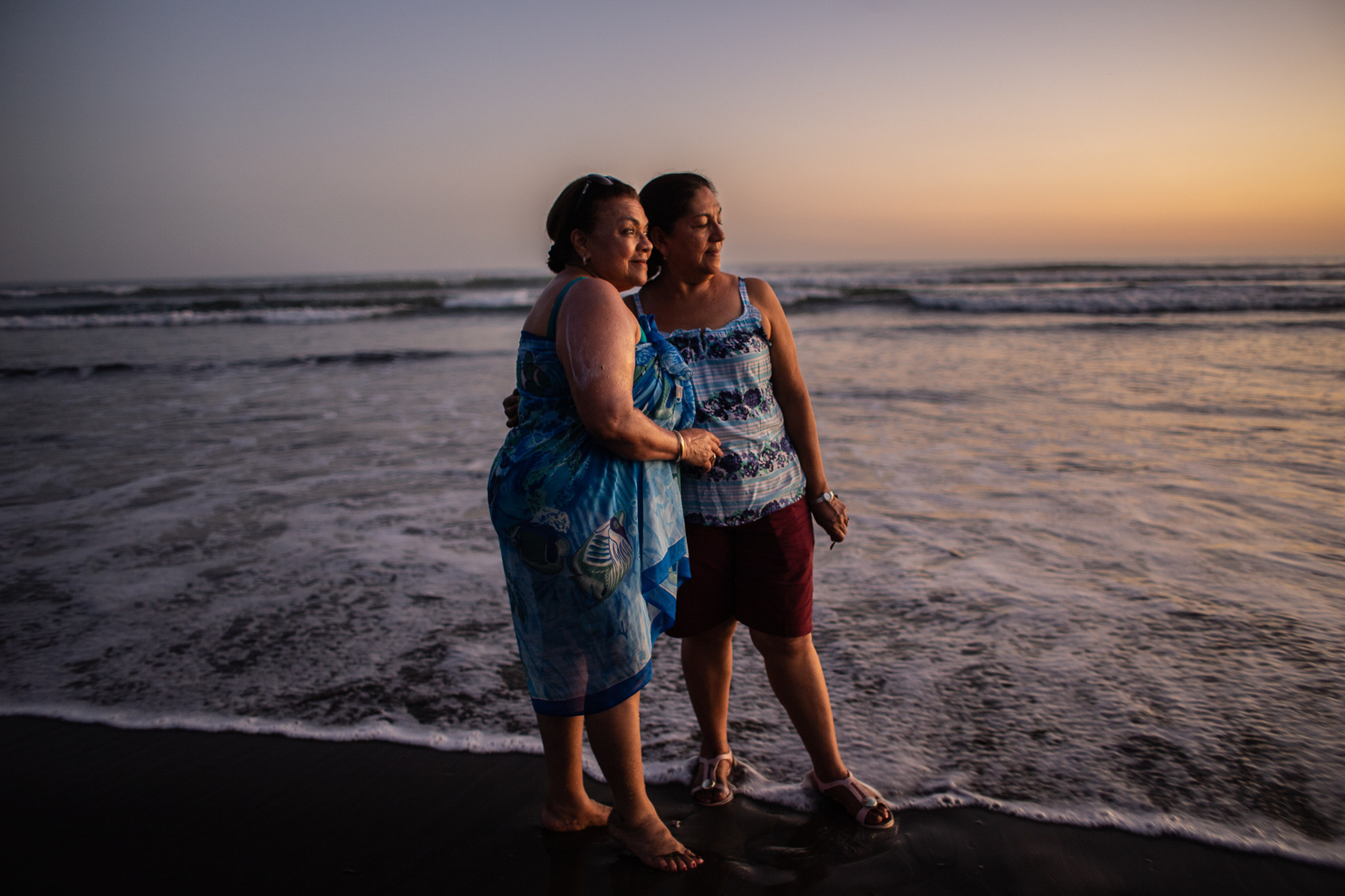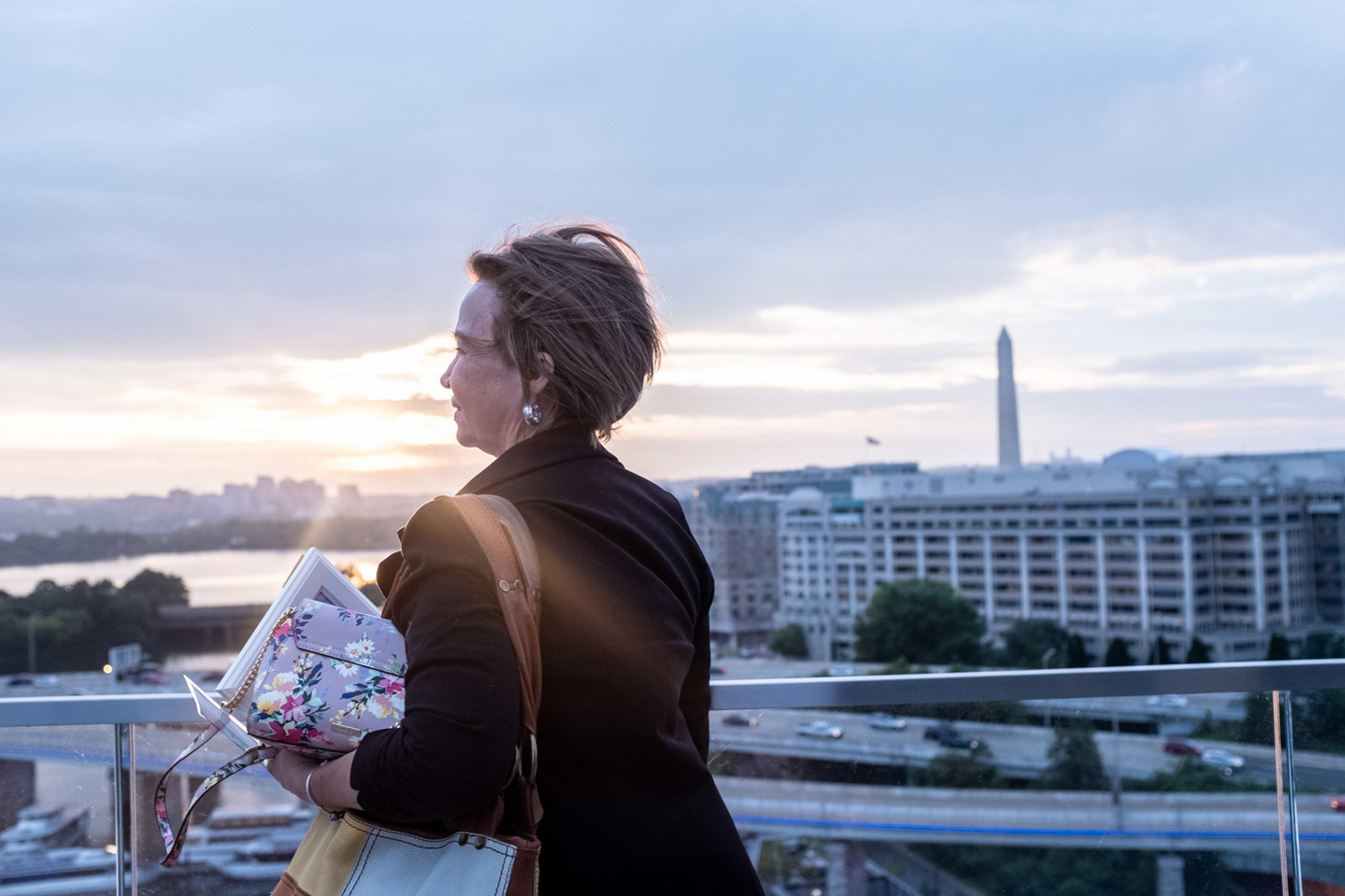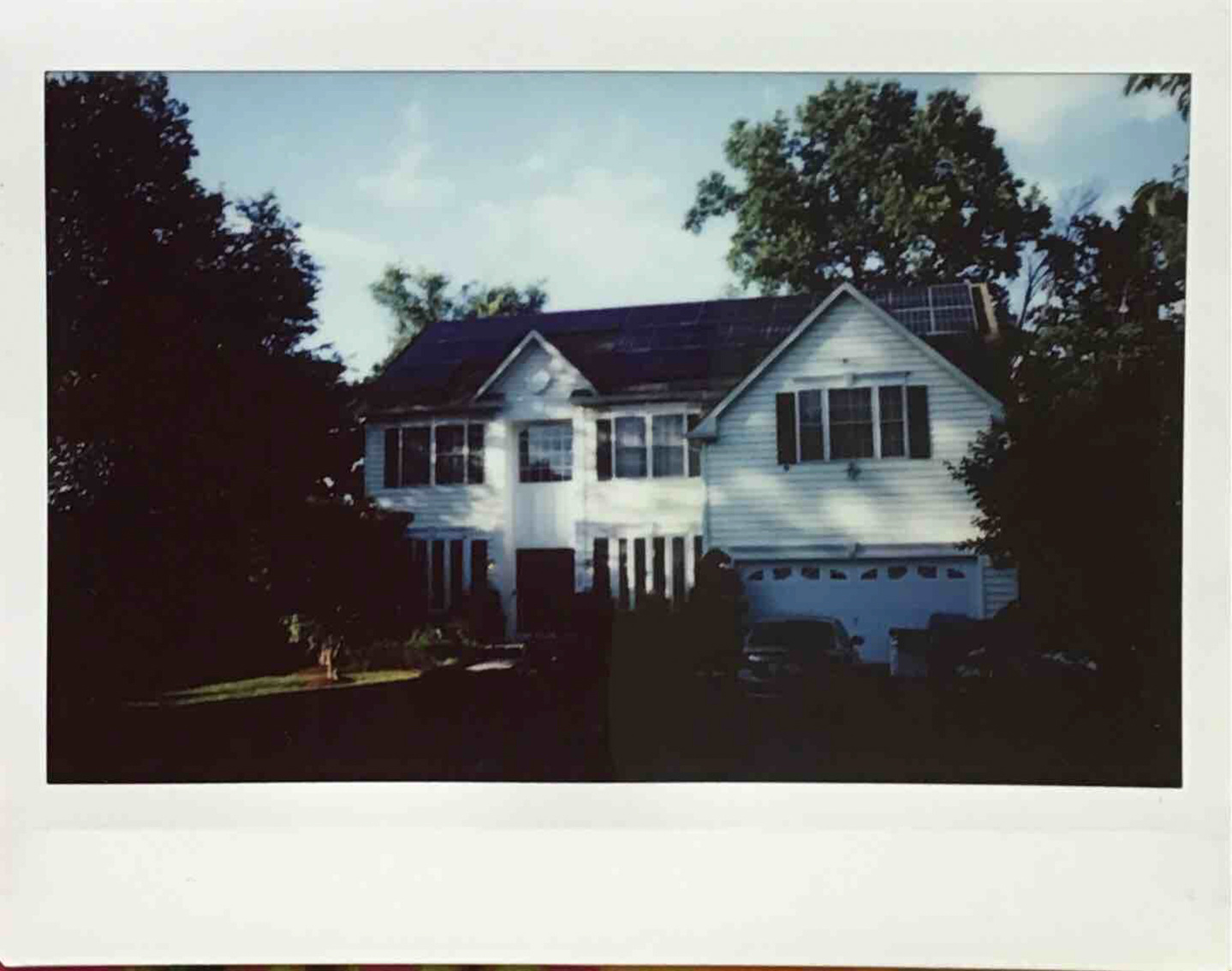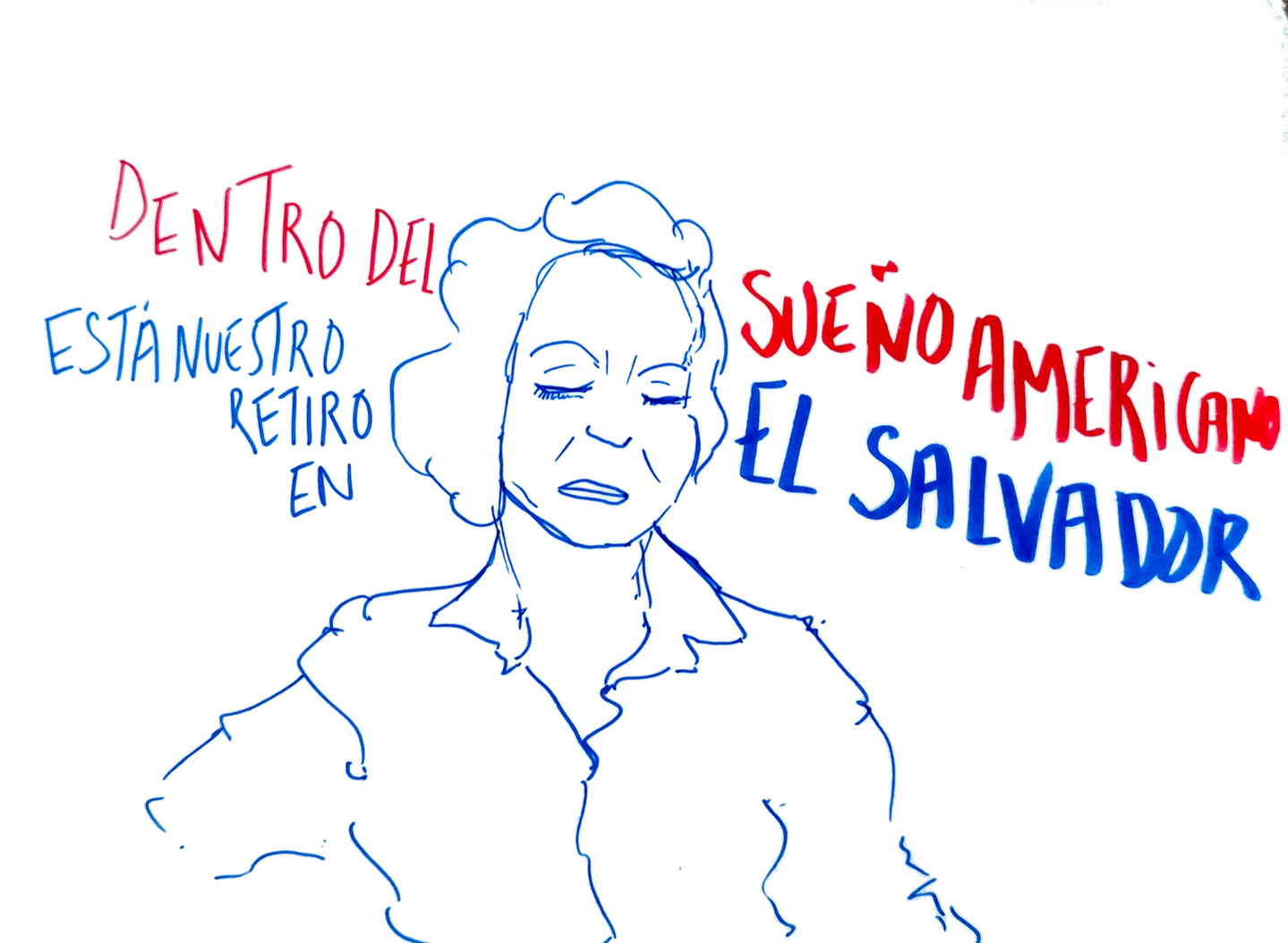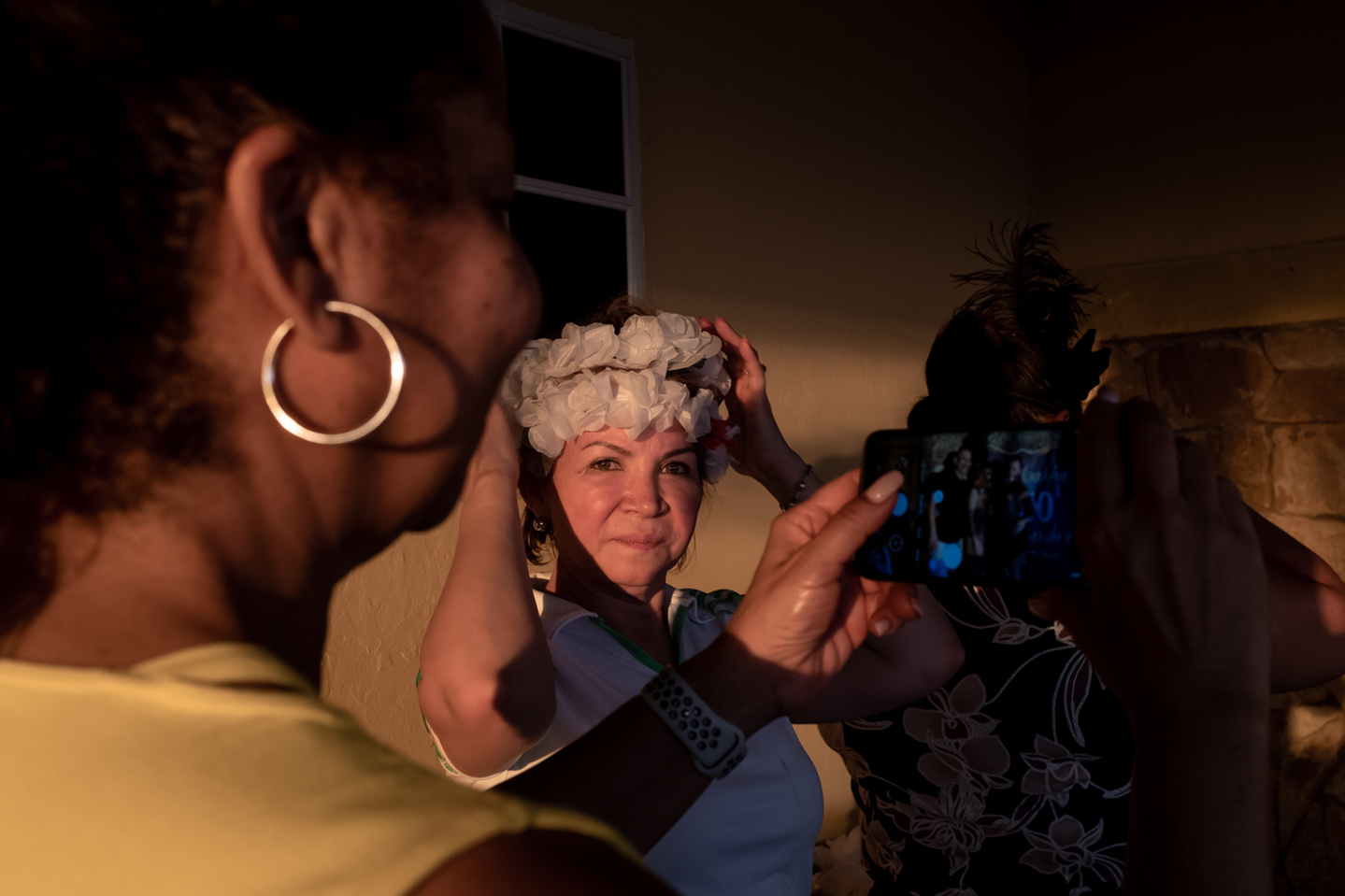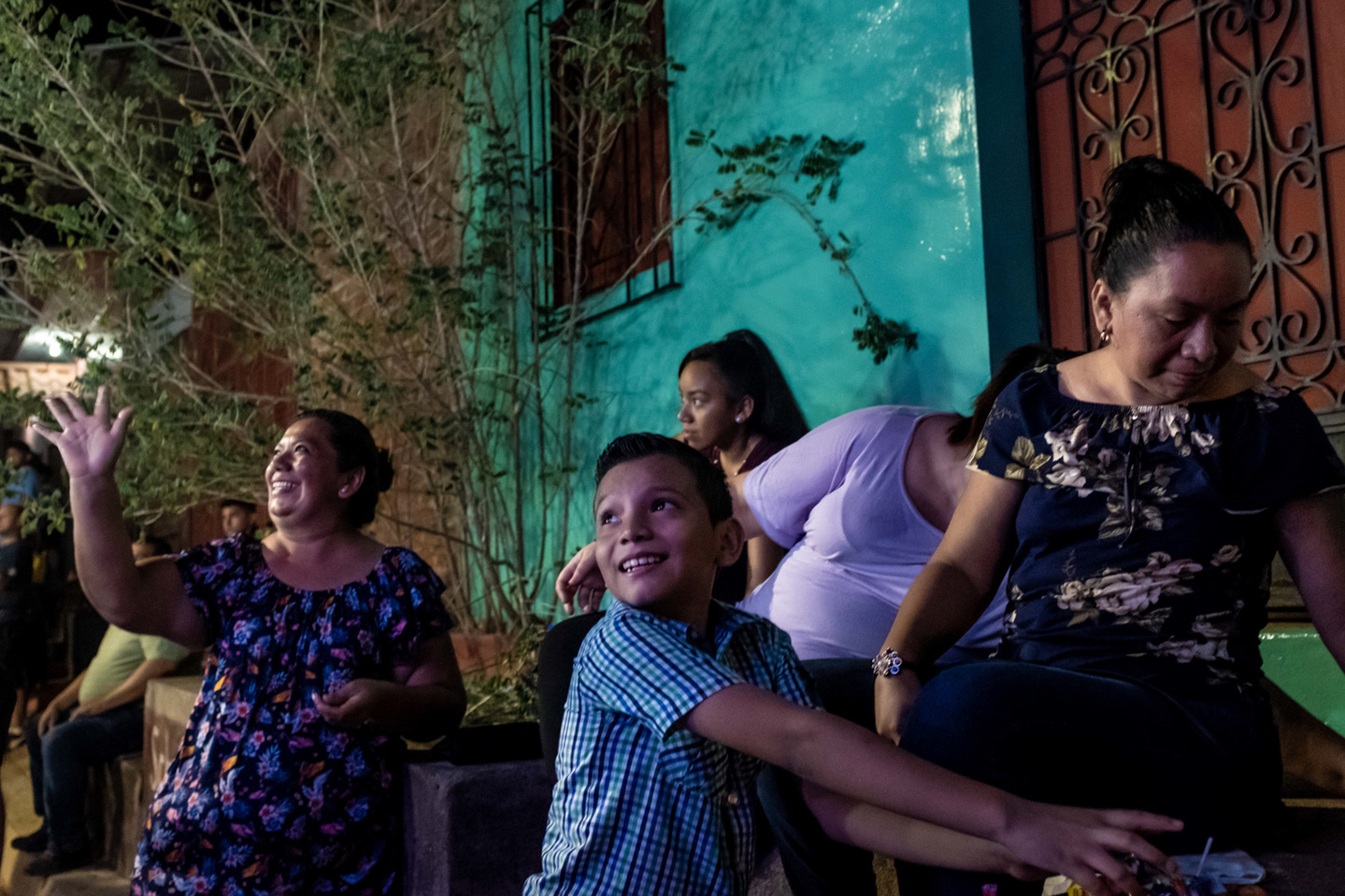 The project has been desplayed in diferent places through community actions and exhibitions.
In Open Society Foundations in NYC and in different locations with the support of We Women and IWMF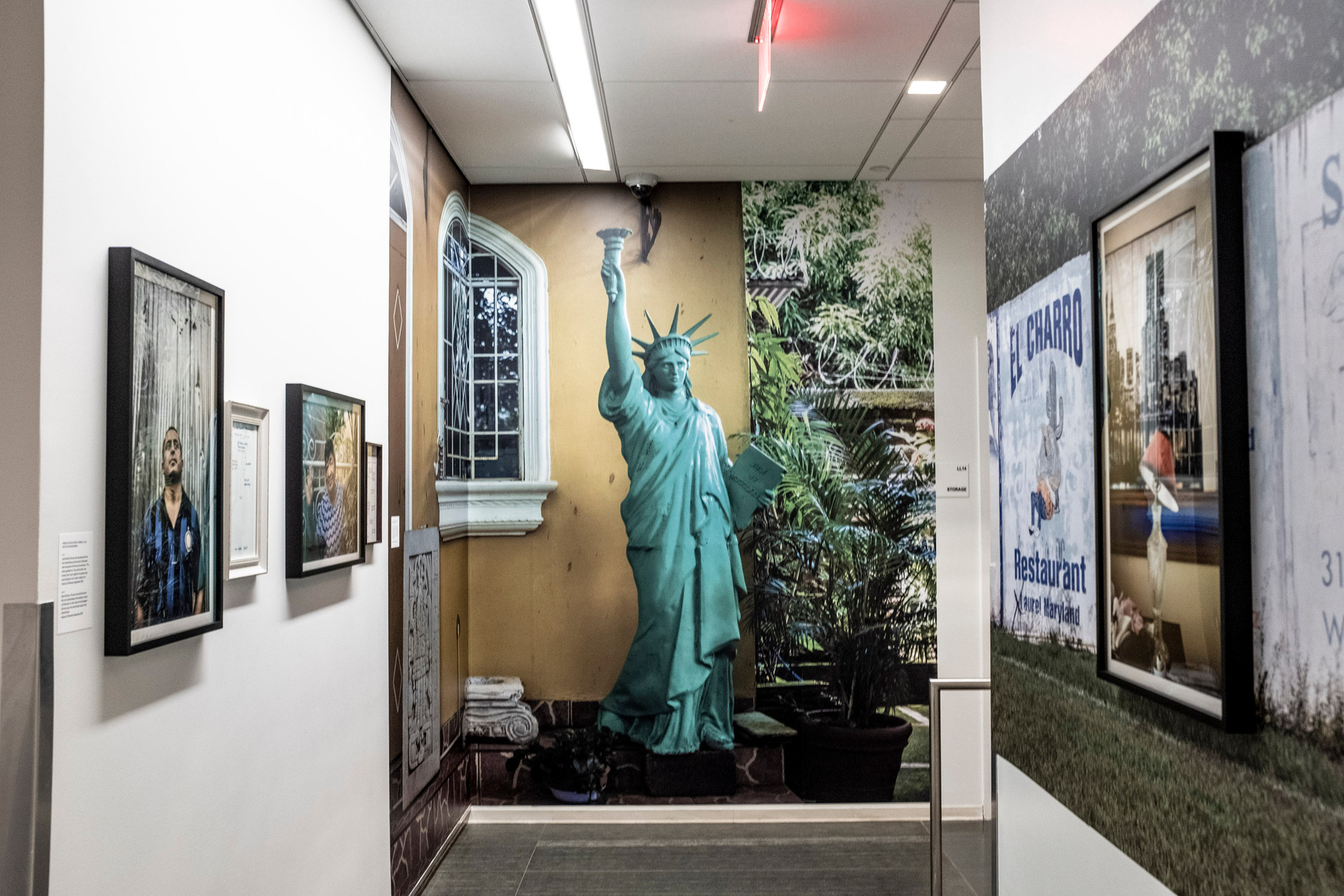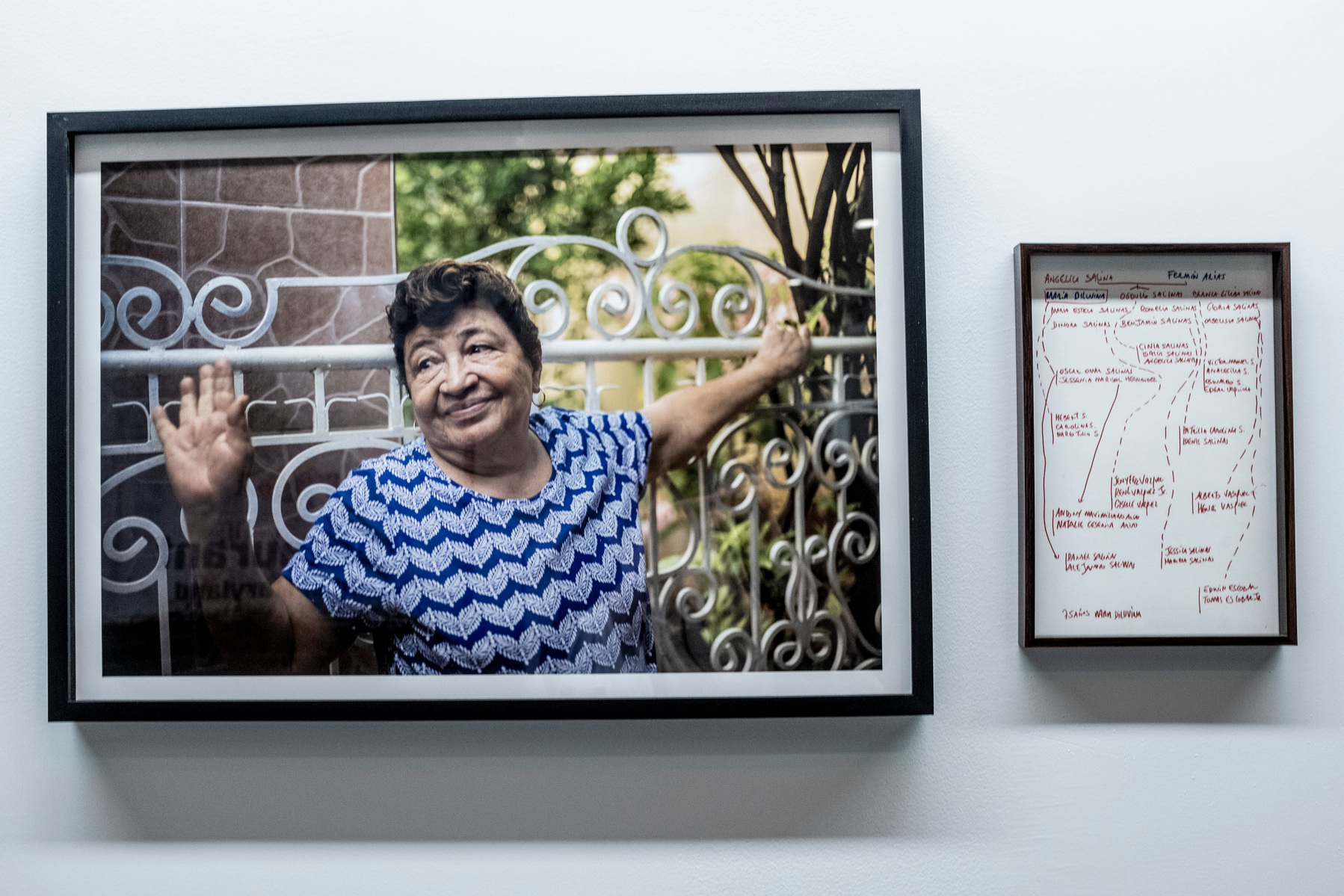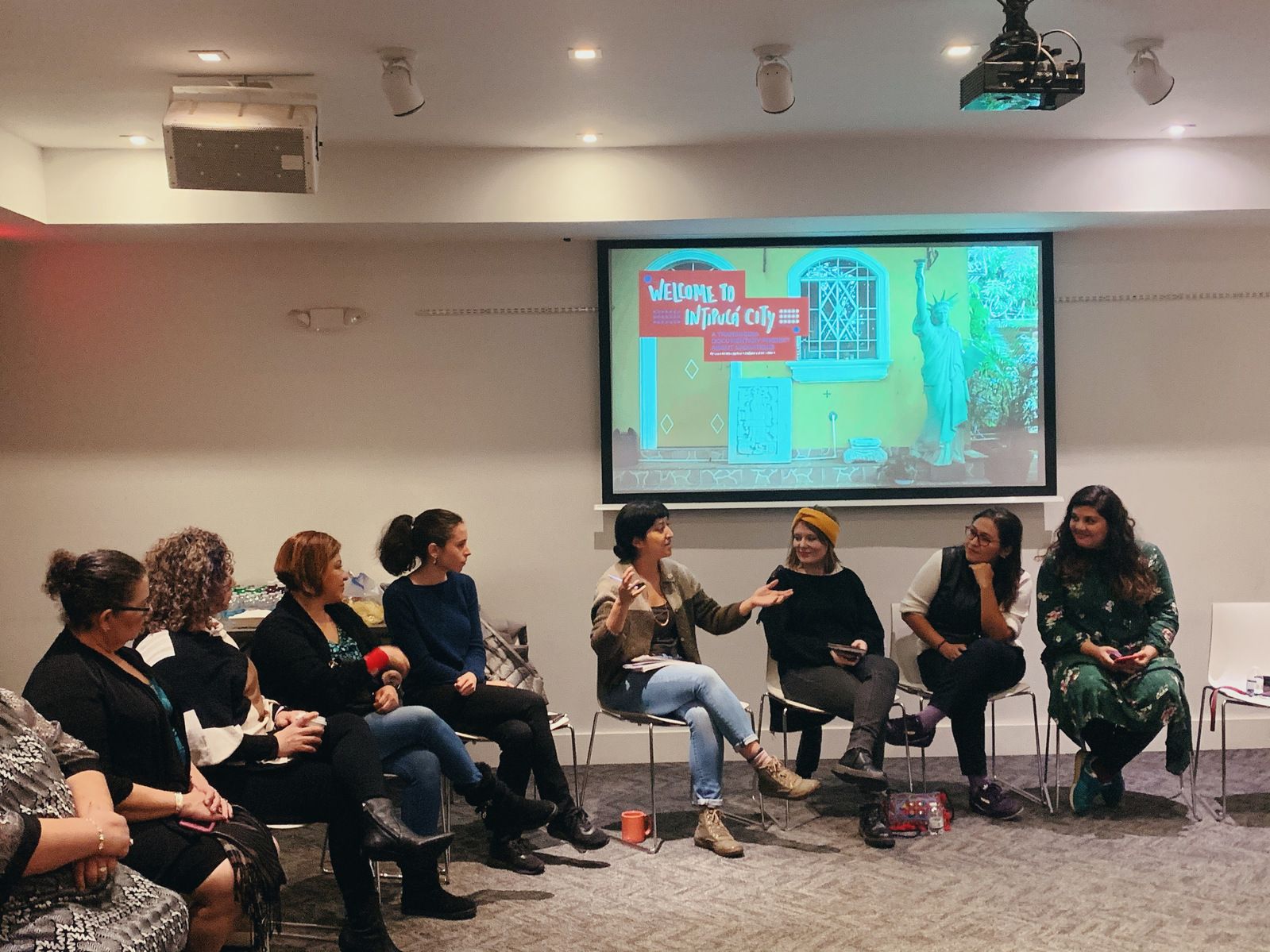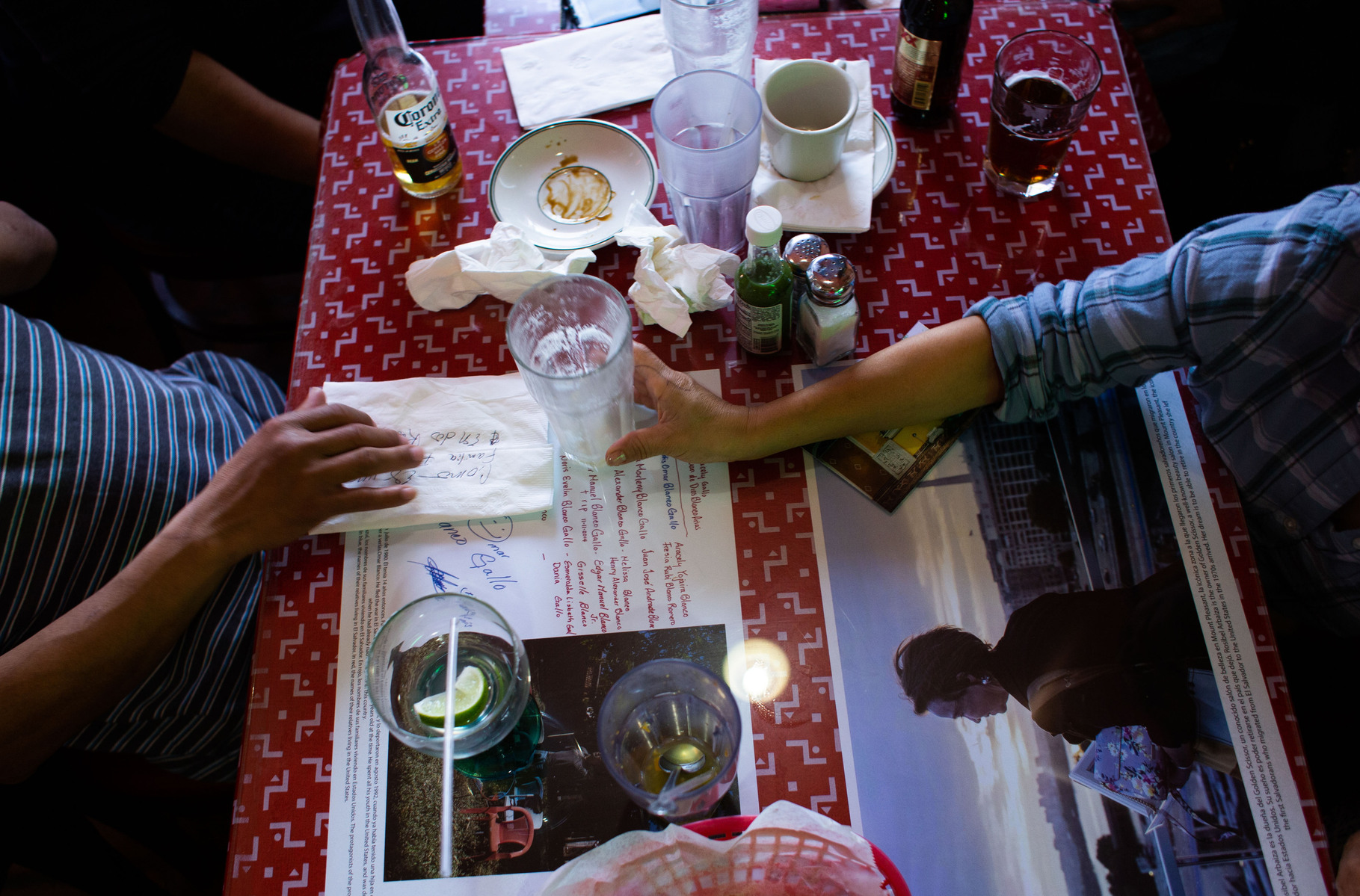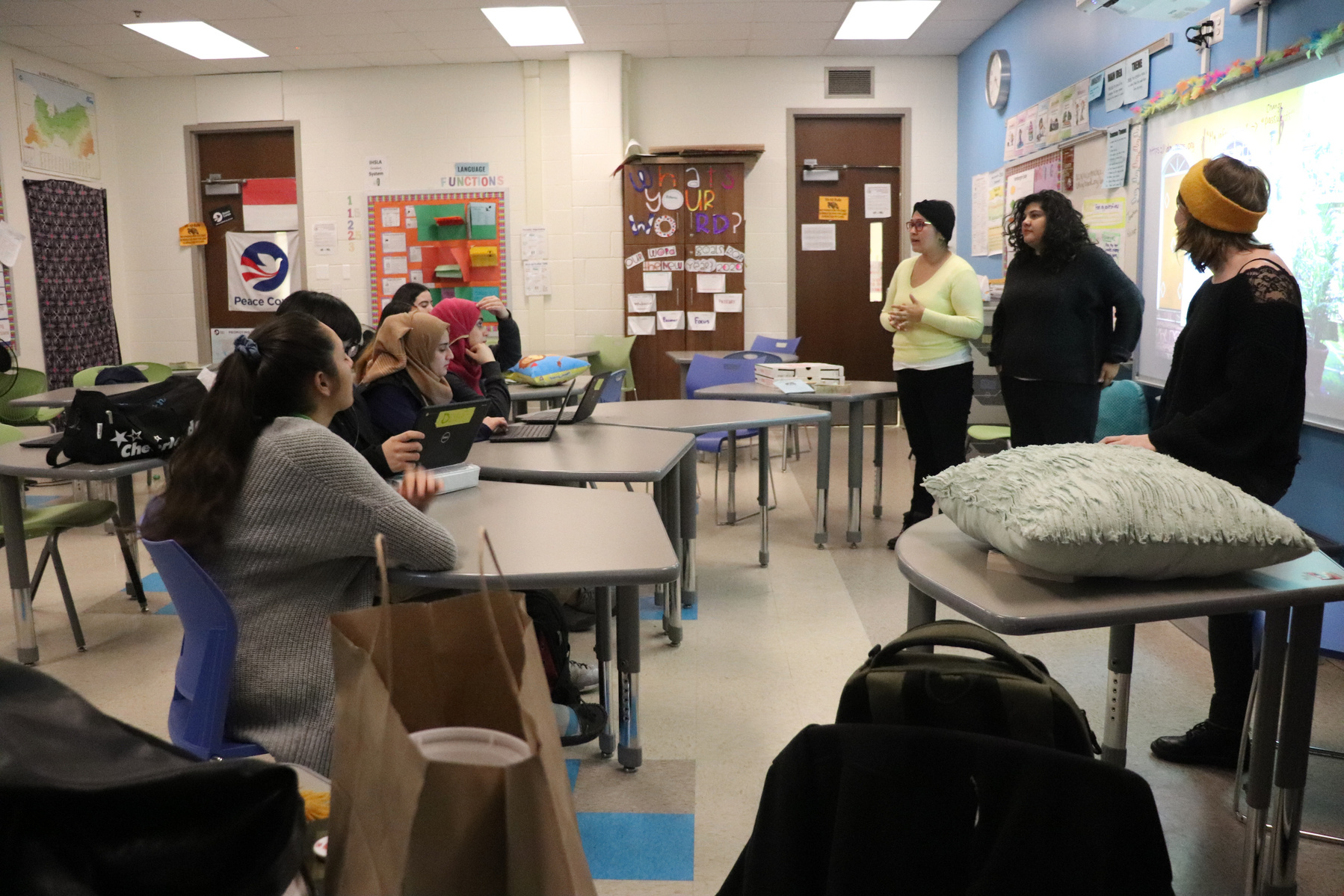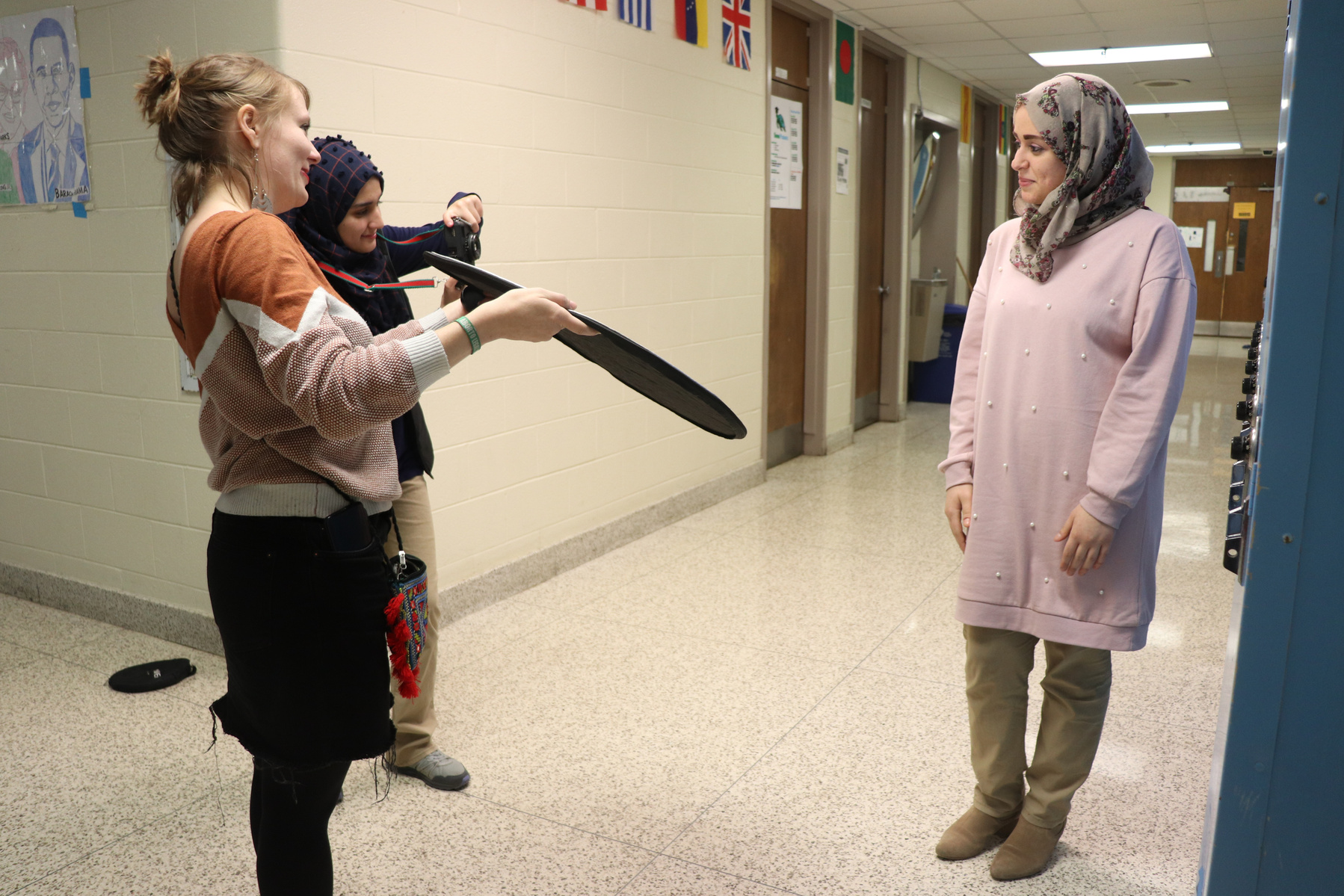 ONLINE TALKS ABOUT THE PROJECT